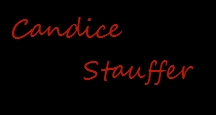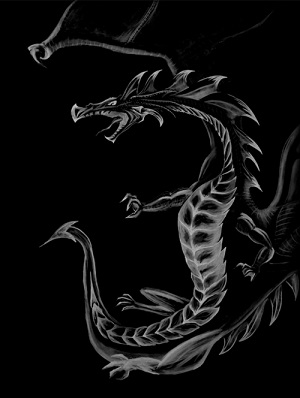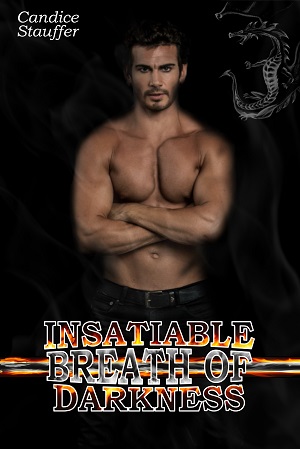 To the cruelest, the most dangerous supernatural beings Adam Vlacic is a ruthless, invincible adversary. For centuries, he has collected cutthroat immortals like trinkets and forced them to fight for him or die. Leading an army that would rather kill him than follow him, he has hunted and destroyed the worst of the worst.

After escaping Evolved, a sadistic group of demons hellbent on altering their DNA and dominating the world, Hanna Kinsley finds herself falling in love with Adam, a far more dangerous demon. Despite knowing the danger of being with him, she can't fight her attraction to him. 

While Adam begins to gain Hanna's trust and weed out the threats from within his army, his greatest enemy joins forces with Evolved. One second, he is a powerful leader with nothing to fear. The next, he is in a desperate fight to save Hanna, his eternal mate, from the price of him choosing to live a reckless existence.