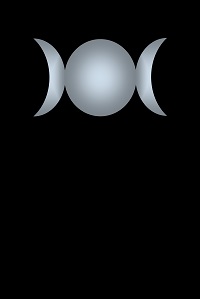 Josephine McKnight returns home to North Pointe, Maine from an extended vacation abroad after her sister, Olivia, nearly dies in a horrific car crash. At first, when she learns that Olivia had rejected a marriage proposal from Blake Greyson, owner of Greyson Coastal Resorts, she begins to wonder if it was an accident. 

While Blake is a hot-tempered, arrogant, and rumored to be a dangerous man to cross, it's hard to believe he would feel scorned enough to risk his freedom and wealth by setting out on a mission to kill Olivia and destroy her family's legacy. And yet, it soon becomes clear that after failing to take her life on the highway, he plans to prolong her suffering before killing her by taking possession of her beloved bed & breakfast, Enchanted Shores, and demolishing it.

Together with their cousins, Elisabeth and Hellen Oaks and lifelong friend, Charlette Decker, Josephine and Olivia strengthen and utilize their elemental powers as they engage in a treacherous and violent battle to protect and hold onto their property and their lives.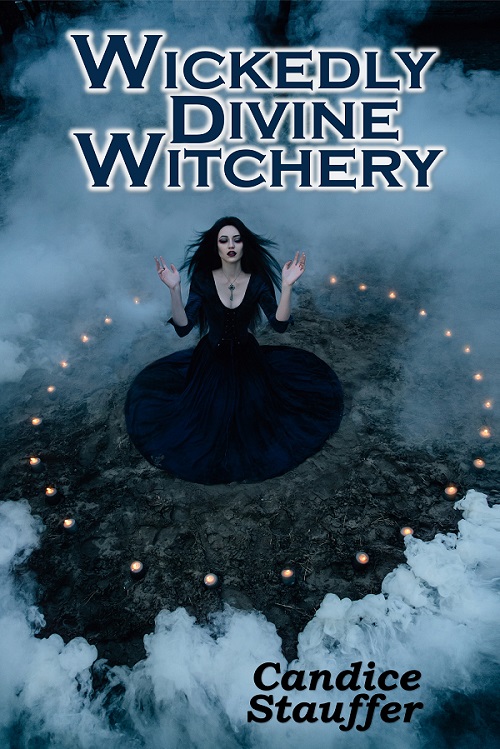 JOSEPHINE MCKNIGHT
#2 WICKEDLY DIVINE HEAT-WAVE


ELISABETH OAKS
#3 WICKEDLY DIVINE TRICK OR TREAT


HELEN OAKS
#4 WICKEDLY DIVINE YULETIDE


CHARLETTE DECKET
#5 WICKEDLY DIVINE BREW


OLIVIA MCKNIGHT