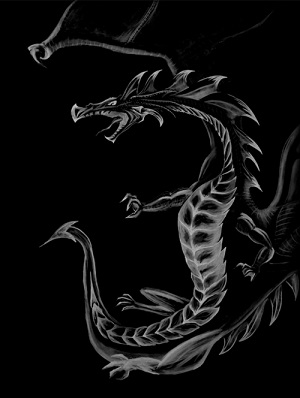 WICKEDY DIVINE WITCHERY

Josephine McKnight is a beautiful,

feisty as hell witch who tends to

bite off more than she can chew.

Logan Gentry is a sexy,

badass werewolf with a ravenous appetite.

When their paths collide,

forbidden hunger sparks a firestorm

of passion too hot for either of them to deny.